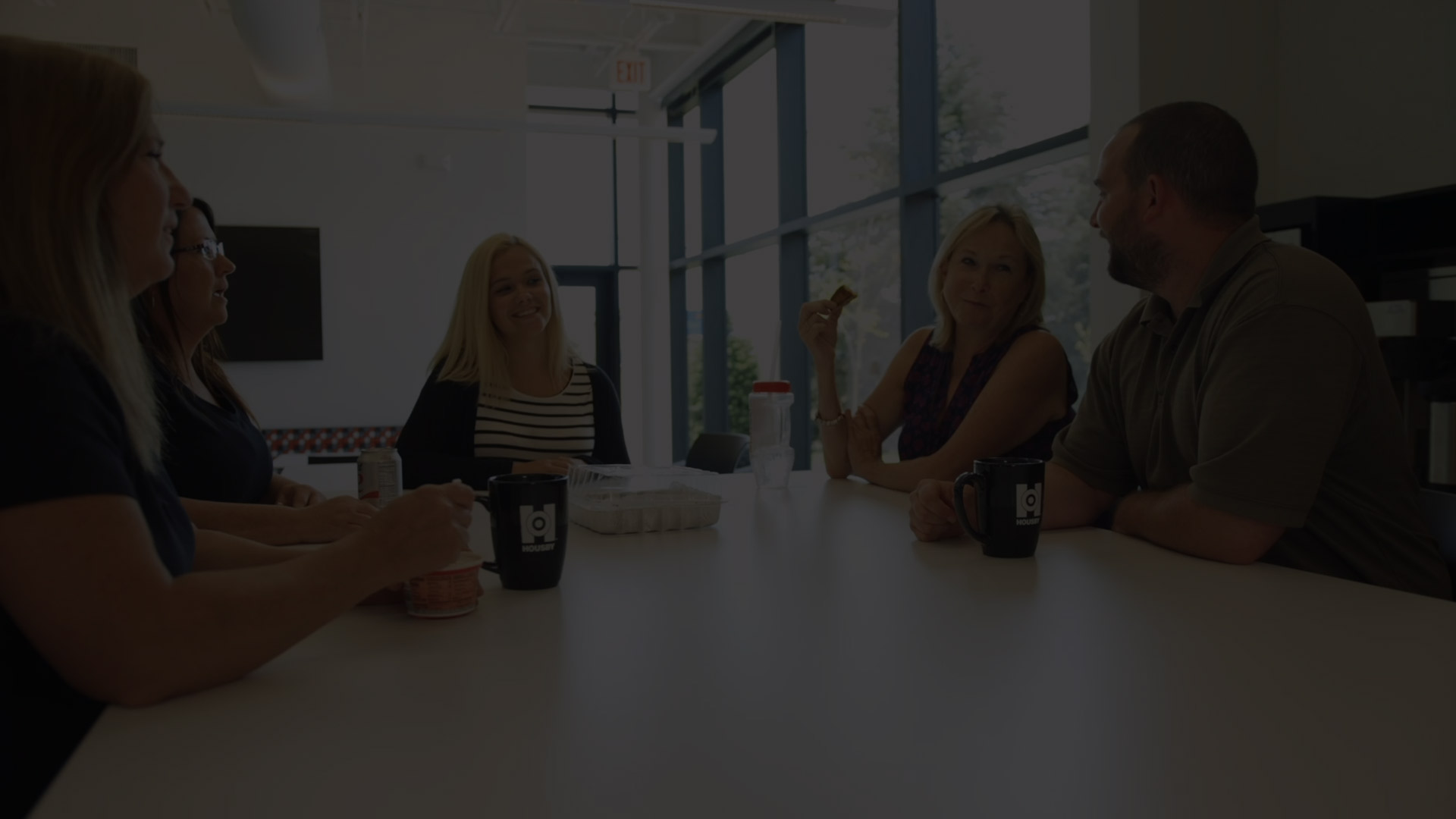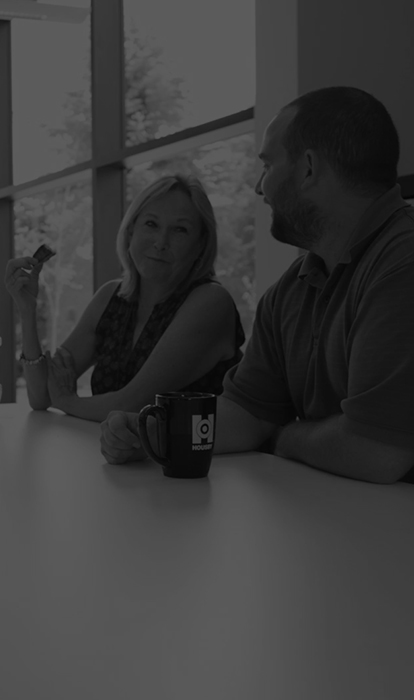 HOUSBY CORE VALUES
INTEGRITY
We believe that the hardest thing to earn and the easiest thing to lose, is respect. Always speak the truth and deliver what is promised. We keep our word, because we know integrity is everything.
DEDICATION
We keep "the big picture" in mind as we create, develop, and make recommendations to our team and customers. We continuously deliver reliability, professionalism, and quality in everything we do. This unsurpassed dedication plays an integral role in our success over the last 50 years.
WORK-LIFE BALANCE
We recognize that everyone has different challenges and needs the freedom to handle their obligations. Our open and honest culture, actively builds long lasting relationships with all members of our family – customers, partners, communities, and fellow Housby peers.
ENTREPRENEURIAL SPIRIT
Our drive, determination, and passion is what sets us apart from the rest. We take pride in what we do, how it can be done better, taking calculated risks, being optimistic, and above all execute. As a result, we have fun and deliver the ultimate experience to our customer, because we care.
BUILD YOUR FUTURE WITH HOUSBY
REWARDS & BENEFITS

We provide comprehensive rewards and benefits to respond to the diverse lifestyles of our employees – including competitive pay, excellent benefits, on-the-job training, and a team-spirited work environment.

Our package includes: Flexible Benefits – Medical, Dental, Vision and Life, Vacation, Holidays, Voluntary Short and Long-Term Disability, Performance Incentive Pay Plans, On-the-Job Training, Progressive Work Practices
CAREER DEVELOPMENT

Opportunities for career growth are available to every member of the Housby team. Clear processes are in place to help us identify, develop, and promote talented individuals to support our future leadership needs.
EQUAL OPPORTUNITY EMPLOYER

We are committed to attracting, retaining, developing, and promoting the most qualified candidates regardless of race, gender, national origin, religion, sexual orientation, age, disability, veteran status, or any other characteristic protected by state or local law.